A short and scenic 2 hour drive down upgraded motorway via Sparta to Kalamata and down to Koroni in Messinia, Greece, along the scenic wide coastal road following signs for Pylos.
Gorgeous long golden sandy beaches and crystal clear turquoise seas, most shallow with sandy seabed, as day trips all along the Messinia peninsula south of Kalamata. Best time is to visit the beaches midweek, as Greeks go for long weekend trips down to the beach. Weekends in Athens are best as the Greeks will have gone down to the beach.
Maniatis Travel - Pelops Car Hire
Collect / Drop Off at Kalamata Airport or Kalamata Town
KALAMATA AIRPORT
I have been flying in from UK to Kalamata Airport (Code KLX) since 2004.
Small airport, charter coaches right by entrance, taxi rank, and used the same car hire firm recommended by those visiting every year and me. Little traffic by airport. Great views over sea as land.
Aegean service friendly and efficient. Especially for the old and for the disabled.

AEGEAN AIRLINES
Birmingham (BMX) to Kalamata Summer flights

Manchester (MAN) to Kalamata (KLX)


If want to visit Athens first then go to Kalamata
Aegean flies from London Heathrow (LHR) to Athens (ATH)
Then Aegean's partner Olympic flies from Athens (ATH) to Kalamata (KLX) for the summer. Only a 50 minutes flight
BRITISH AIRWAYS
Direct Flights from
London Heathrow (LHR) to Kalamata (KLX)


Easyjet
London Gatwick to Kalamata (KLX)
April to October
First tourists arrive in Messinia. Kalamata airport is connected to 22 European cities and one in the Middle East. Flights to Kalamata from: London, Manchester and Birmingham England. Prague Czech Republic. Billund Denmark. Leon France. Tel Aviv Israel. Paris, Warsaw and Katowice Poland, Vienna Austria. Munich and Dusseldorf, Germany. Stockholm Sweden. Nante France. Milan Italy. Moscow Russia.
New connections this year are: Nicosia, Cyprus. Lille, France.
PREVENTING TRAVEL STRESS
You can pay to enjoy the calm of the VIP Airport Lounge.
Drink plenty of water as dehydrate in planes.
Go offline and rest. This is your rest period.
Watch a movies or read a nice book.
Work / Life Balance.
Curtail your alcohol on the plane.
Go on holiday and give yourself time to rest and only give yourself an hour a day to think / do work and that not every day when you are on holiday. Go offline to the office. Holidays are a vital piece of mental hygiene to keep you on an even keel in your career.

1) Get a filter for urgent and non-urgent emails.
2) Tell key people you will be away so they do not email you.
3) Don't contact office or if you must, check emails once a day only.
4) Meet with office co-workers rather than plowing through emails on your return.
5) Forget about the office and have quality time, doing nothing at all on holiday.
Use your hotel gym or even better a spa treatment. Have a massage during the long wait after check-in at the airport. Deep Tissue massage is more useful than mere aromatherapy massage. Vitamin B12 - 1 patch per week - adds energy that stress saps.
Have a massage at your holiday destination after being stuck in your plane seat for some hours.
On the plane avoid seats by the toilet (rest rooms).
Stressed out workers need a holiday every 62 days to avoid burning out, a new study has revealed.
It takes up to 2 days to a week to fully de-stress away from work when on holiday
REDUCING HOLIDAY STRESS PACKING
You'll find all your Brit favourites stuff in the local supermarkets in the county of Messinia, so don't take too much.
Remember sink plugs and adaptor plugs for your mobile / Kindle.
Make up a handbag with Euros, tickets and passports ready for the off.
Take only 1 or 2 changes of clothes.
Get a robust case and not a cloth one that won't survive the trip or against rain or worldwide baggage handlers.
If possible only carry on bag.
Don't overpack - lots of Brit / USA favourites will be in the local shops.
Give yourself plenty of time to get to airport in case of traffic - Check before set off.
Pack gadget power cord adaptors well in advance.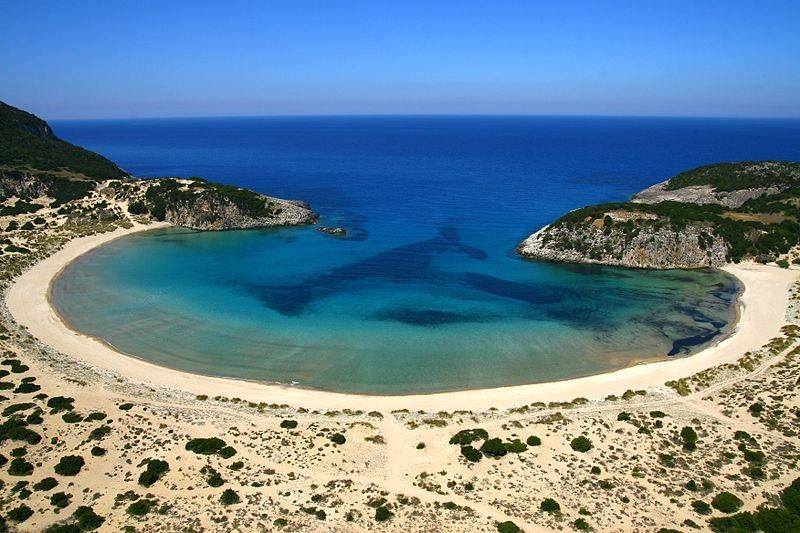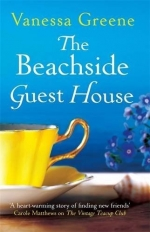 Anastasias Greece Me Uk Copyright 2016